Home
We are dedicated to providing strategic wealth planning and management to individuals, families and business owners. Simply put, we strive to be our client's most trusted advisor. We take pride in the long terms relationships we've established based on honesty, trust, and our dedication to the highest level of client service. This includes professionally supporting, educating and providing direction as well as collaborating with professionals from other fields to best serve our client's needs, goals and values. Whether you have investment or insurance needs, we are here to help.
Our Services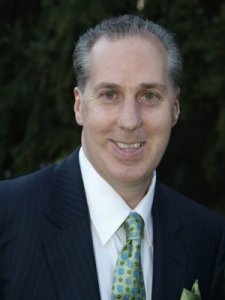 Steven B. Katz
Selecting a professional to oversee your financial affairs could be one of the most important decisions you make. I decided to establish an independent financial services company after years of witnessing clients charged excessive fees and receiving little value in return. My vision was to create a company that could offer its clients a single go-to advisor who proactively plans and coordinates all the different pieces of their financial lives. A company that prides itself on transparency, integrity and respect while providing proactive, customized advice designed with a goal to help our clients achieve financial confidence. This is what you can expect from Blue Chip Financial.
Weekly Market Signals - LPL Financial
Listen to "Market Signals by LPL Financial" on Spreaker.

LPL Research Midyear Outlook 2022: Navigating Turbulence delivers market insights on what we can expect in the economy, policy, stocks, and bonds for the rest of 2022.View the complete publication.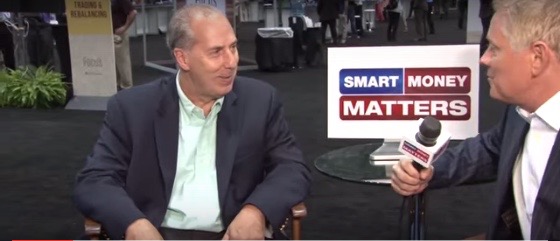 Click to hear Steven describe how his clients benefit from engaging a financial advisor.